Smart Cars' Day
 will take place in September / October 2020
The exact date will be revealed on this website
or sent to your e-mail in case you have registered
The upcoming Smart Cars Day will be held in September or October, 2020!
And what will you learn? How do cars, sensors, radars, lasers, and cameras work? We will show you how to build software, hardware, and test scenarios, just come!
A,From time to time we open test track of Valeo. We let you live the technologies that we are developing and give you the opportunity to meet our automotive engineers.
Register now for Autumn 2020
and
discover automotive R&D in its rough reality!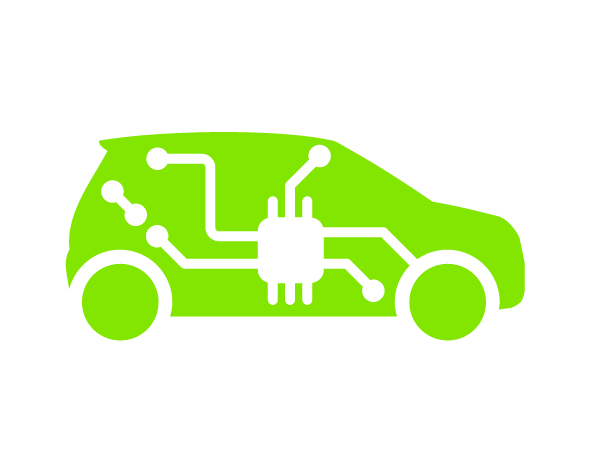 You will experience cars with prototype technologies of the future.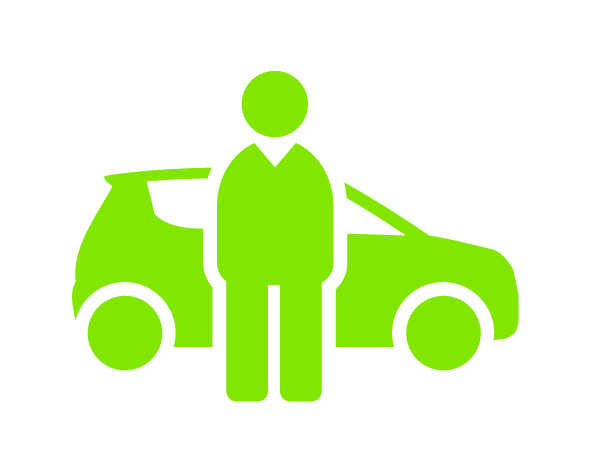 You will discuss with top engineers from automotive research and development.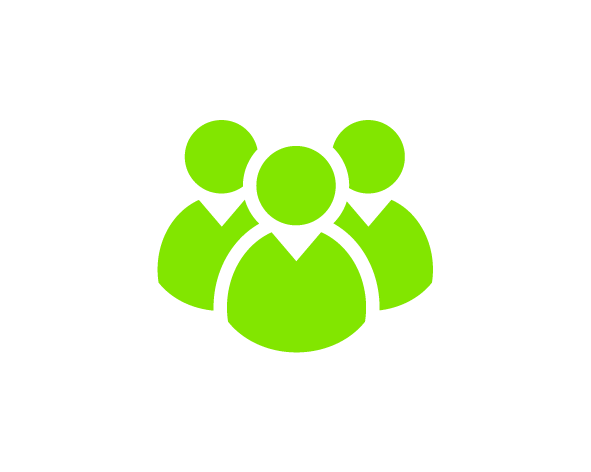 You will discover your career opportunities with us and the smart cars