Smart Cars Day
November 23, 2023 in Valeo R&D center Prague
You can register now.
We look forward to you!
The next edition of Smart Car Day takes place on November 23, 2023 in our development center Valeo Prague 10.
What can you look forward to?
How to work with cars, sensors, radars, lasers or cameras.
On Smart Car Day, we'll show you how software, hardware and a test scenario are built!
You'll see the technology live, and some right from the passenger seat.
We regularly open Valeo's test and work spaces to the public and let you try out the technologies in test cars, as well as see under the guidance of experienced automotive developers.
We show development and testing as we have actually been doing it for many years.
There is never a shortage of development news either.
Register now and we'll hold your seat at Smart Car Day!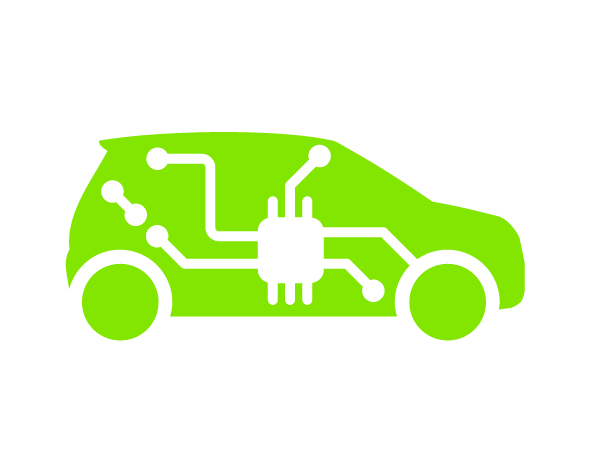 You get into cars with prototype technologies of the future.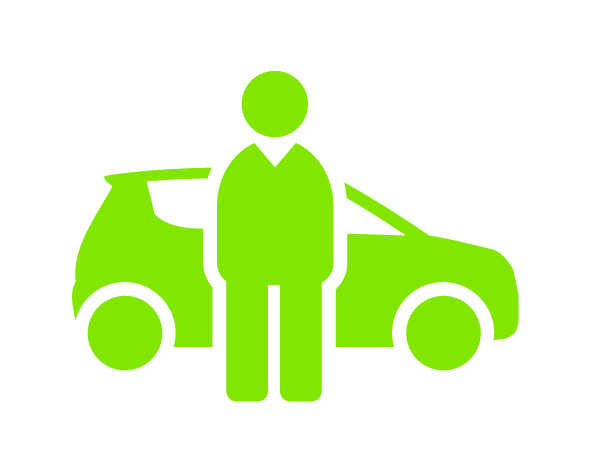 You are talking to the top developers from the automotive sector.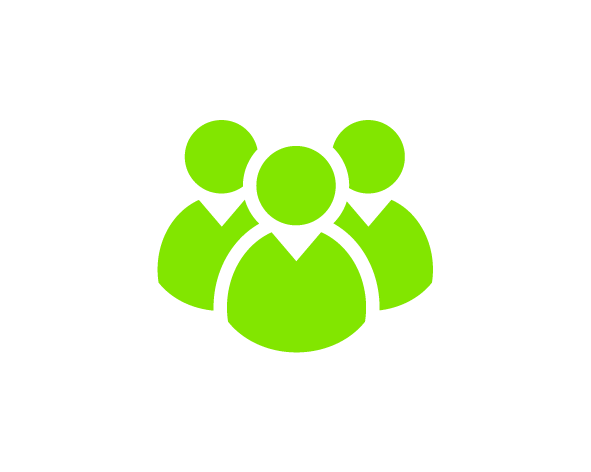 Will you join our team and start your future alongside new technologies? Recruitment colleagues will also be available to you all the time.